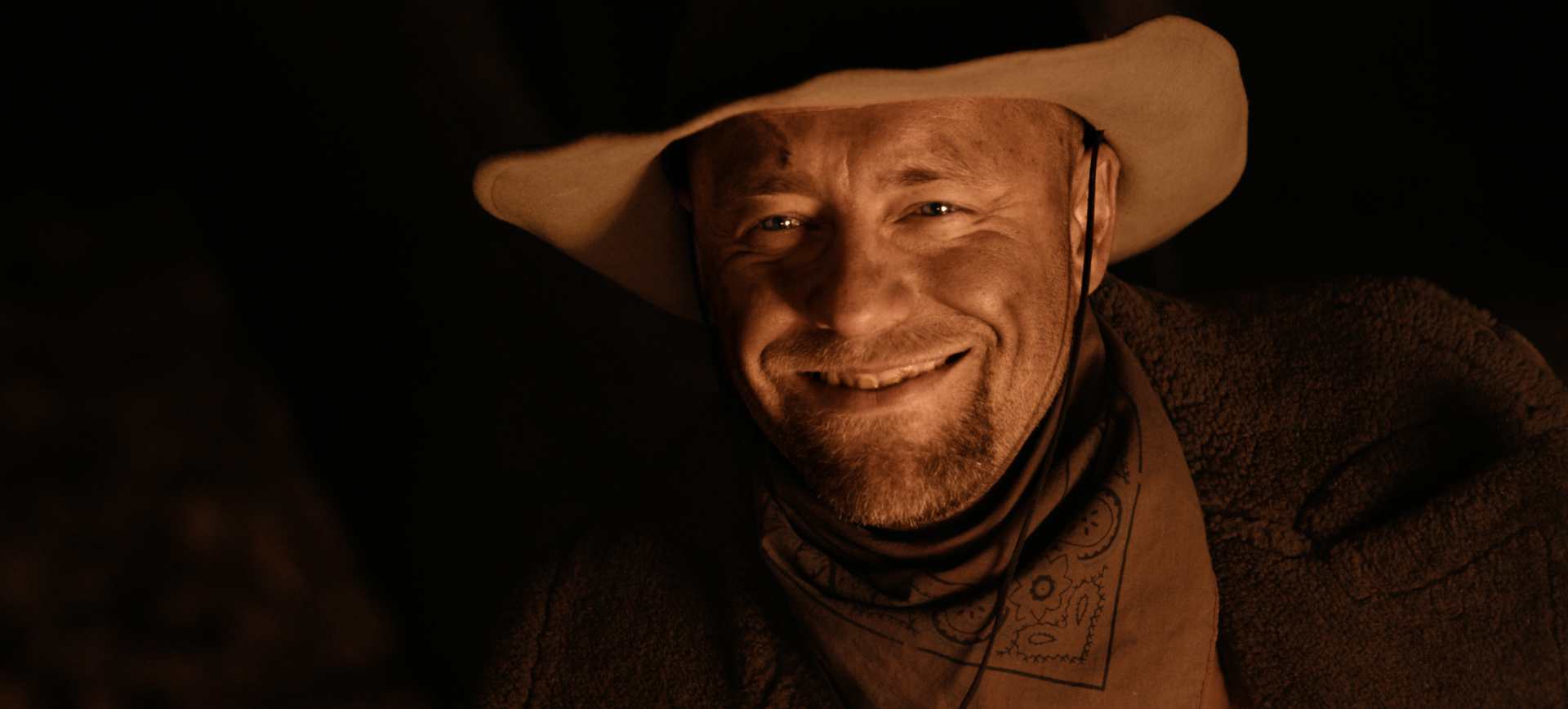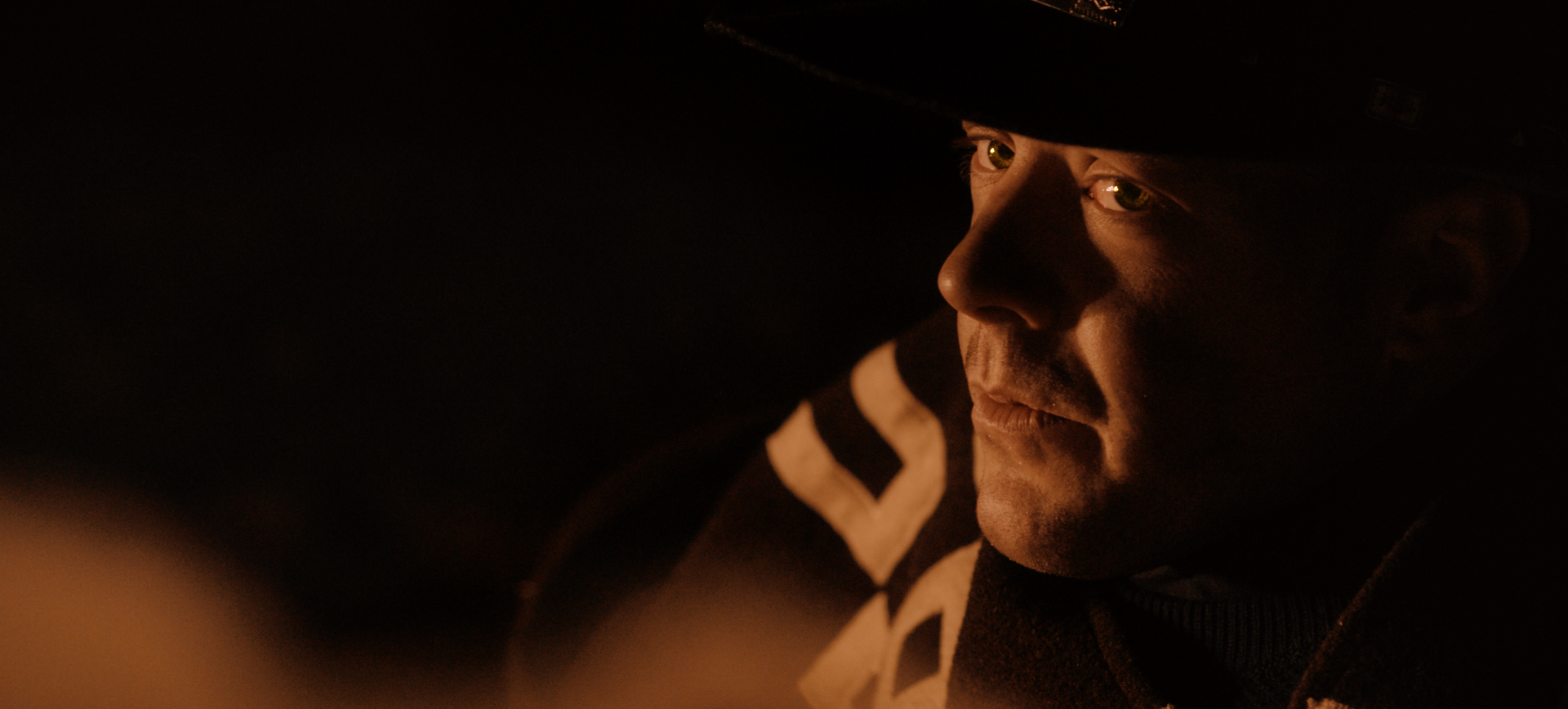 Bone Orchard - Short Film, 2015
Director | Logan Greene
Prodco | Noisy Neighbours
Format | RED Scarlet Dragon

"Bone Orchard" is a Western short film following 5 cowboys who, prior to the films intro, shot their way into the score of a lifetime. Coming to a mutual agreement that some heavy
drinking is in order, the 5 men decide to make camp; hilarity ensues. Eventually the drunken storytelling takes a turn for the serious and they find themselves in a situation they might
not all walk away from.