Terminally in Love - Trailer (60s)

TERMINALLY IN LOVE - Short Film, 2018
Director | Emily Jenkins & Justin Black
DP | Justin Black
Prodco | glass eye
Format | ARRI Alexa Mini
Terminally in Love is Justin Black & Emily Jenkins' first film as co-directors. Info at WWW.TERMINALLYINLOVE.COM

Selected by Telefilm for the Not Short on Talent showcase at Cannes
Nominated for Best Cinematography - Oslo Film Festival
Official Selection - Cinequest Film Festival
Official Selection - St. Louis International Film Festival
SPACES - Trailer (1min04s)

SPACES - Short Film, 2019
Director | Enrico Ferri
DP | Justin Black
Format | ARRI Alexa Mini, Sigma Cine Primes
Queen of Hearts - Cinematography Montage (1min11s)

QUEEN OF HEARTS - Short Film, 2018
Director | Lindsey Addawoo & Kyisha Williams
DP | Justin Black
Format | ARRI Alexa Mini, Cooke SF Anamorphic
Funded by BravoFACT
Full Film, 11mins
Another Spring - Short Film, 2017
Director | Enrico Ferri
Prodco | Stanley Wood Fimls
Format | ARRI Alexa Mini
BULLY - Cinematography Montage (46s)

BULLY - Short Film, 2017
Director | Justin Sanchez
Format | RED Dragon, Zeiss Super Speeds
Winner - Best Comedy - New Renaissance Film Festival Amsterdam
Cinematography Montage, 55s
3 Days in July - Short Film, 2018
Director | Kit Weyman
Prodco | Wayward
Format | ARRI Alexa Mini, Kowa Anamorphic
Cinematography Montage, 1min16s
The Paris Syndrome - Short Film, 2015
Director | Enrico Ferri
Prodco | Stellar Citizens
Format | RED Epic Dragon
Link to Full Film - 15mins
Full Film, 19mins
Fuck Buddies - Short Film, 2015
Director | Nate Wilson
Prodco | Stellar Citizens
Format | Sony FS7

Platonic roommates Joseph and Ellie try to "keep it casual" when they find themselves manipulated by an otherworldly force to have sex with each other.
A.V. Club Review: "Fuck Buddies is icky, sad, and surprisingly terrifying"
Official Selection - Fantastic Fest
Official Selection - Toronto After Dark Film Festival
Official Selection - Cucoloris Film Festival
Official Selection - Fantasia Film Festival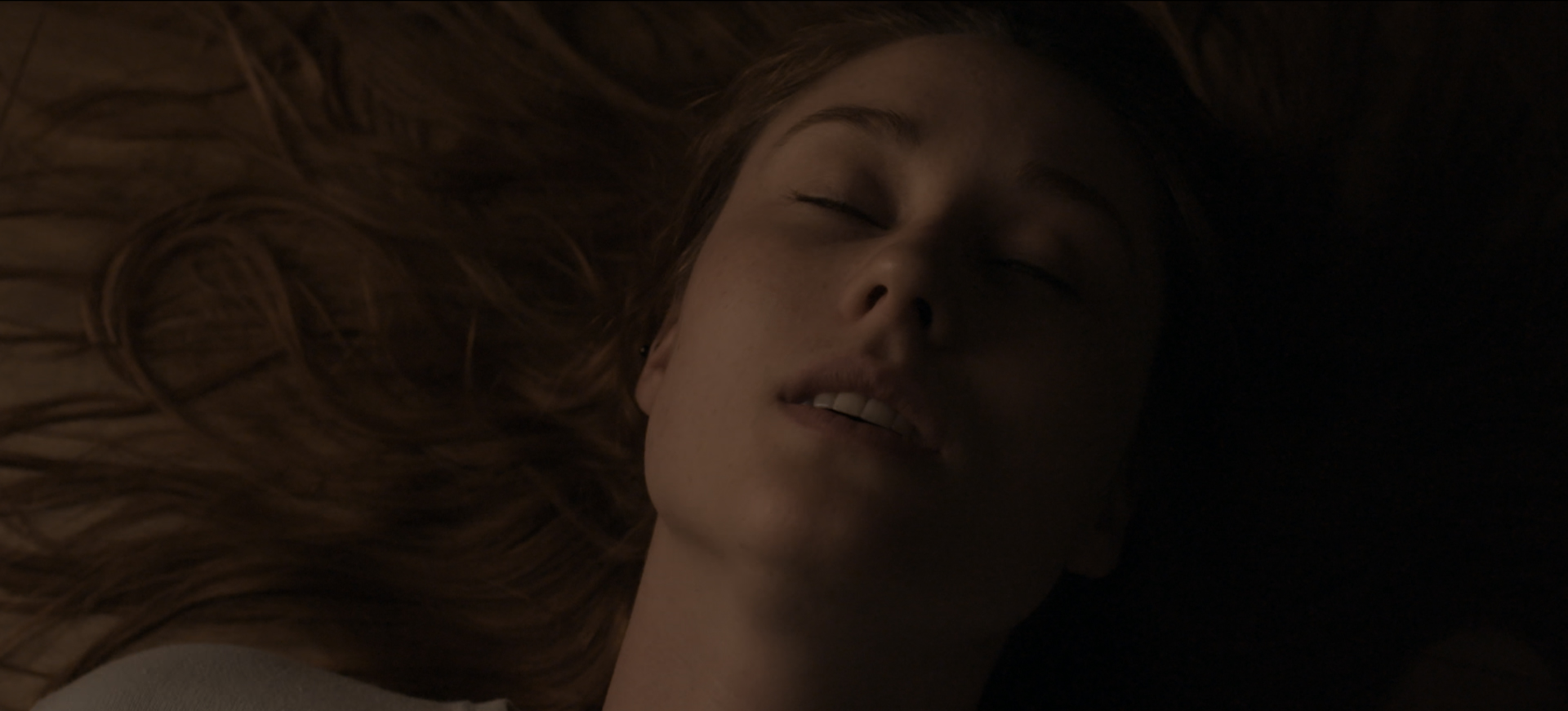 Cinematography Reel
Sunny Side Up - Short Film, 2016
Director | Caitlin Dosa
Prodco | Picosphere Inc
Format | ARRI Alexa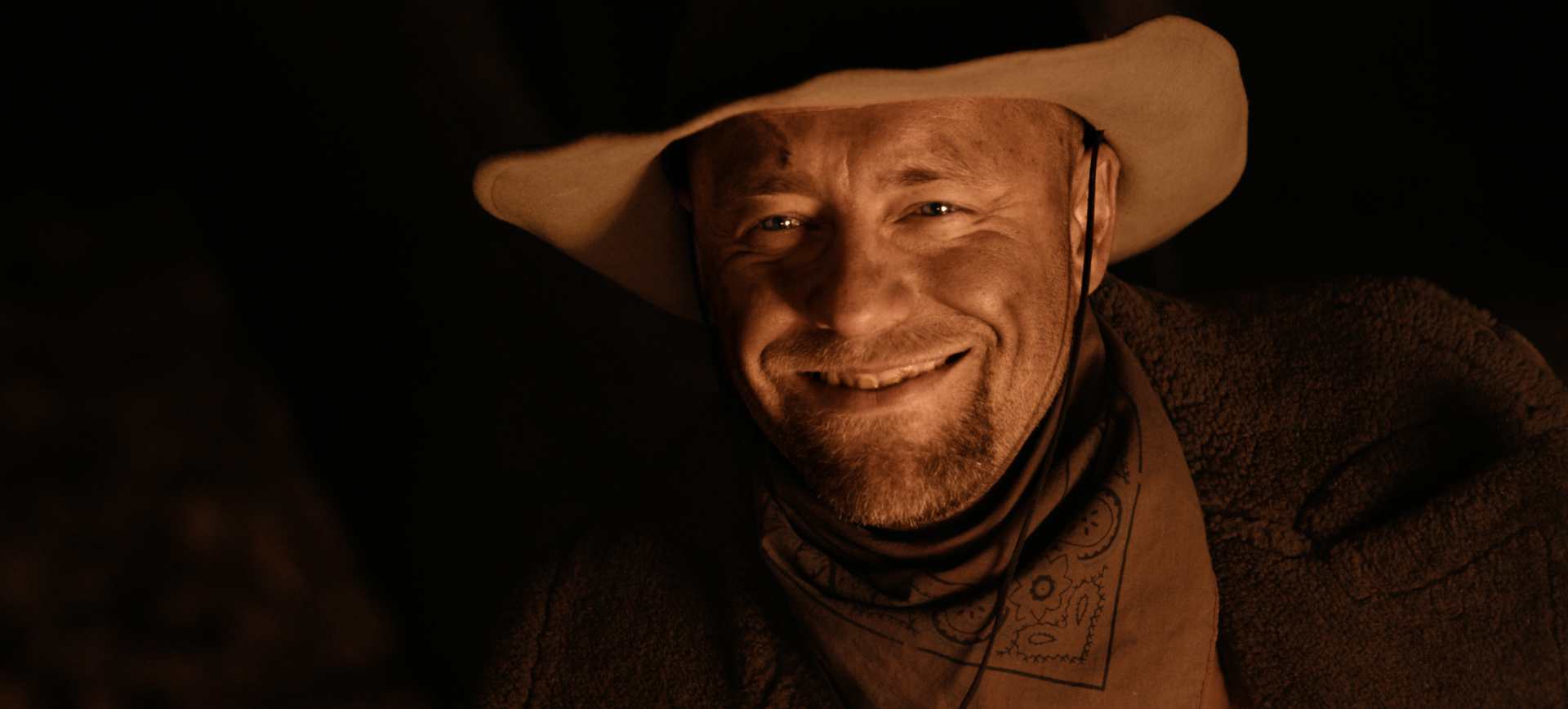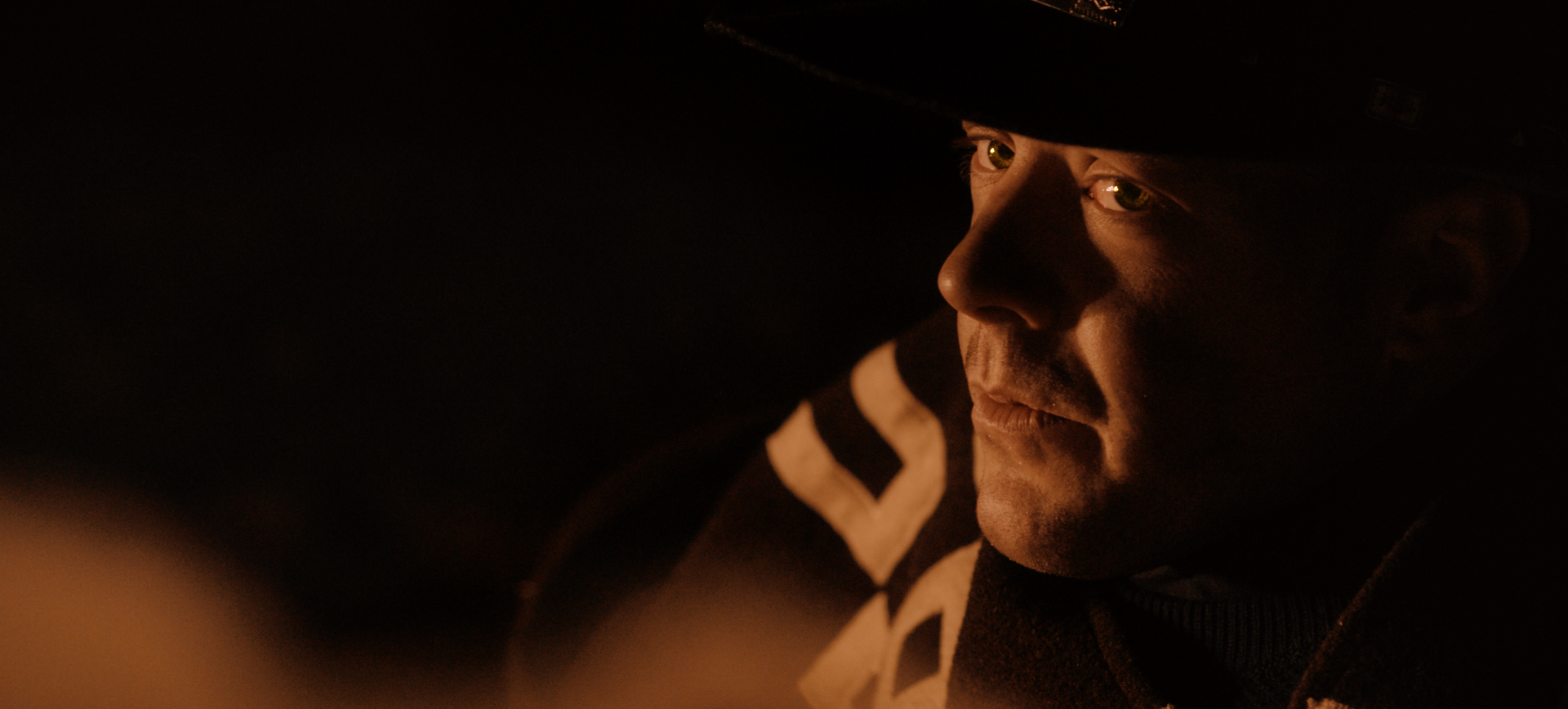 Bone Orchard - Short Film, 2015
Director | Logan Greene
Prodco | Noisy Neighbours
Format | RED Scarlet Dragon

"Bone Orchard" is a Western short film following 5 cowboys who, prior to the films intro, shot their way into the score of a lifetime. Coming to a mutual agreement that some heavy
drinking is in order, the 5 men decide to make camp; hilarity ensues. Eventually the drunken storytelling takes a turn for the serious and they find themselves in a situation they might
not all walk away from.
Cinematography Reel
My Buddy - Short Film, 2014
Director | Mark Moliterni
Prodco | Future Classic Films
Format | RED Epic MX

In the near future, Manny Rey is an old man who lives vicariously through the movies, game shows and sitcoms he watches on TV. Looking for a friend, Manny orders WIN, an android butler from an infomercial. Together, these two unlikely characters develop an unforgettable friendship.

Winner of Best Film, Best Performance - Wildsound Film Festival
Official Selection - Red Rock Film Festival
Official Selection - Canadian Student Film Festival
Official Selection - National Screen Institute Film Festival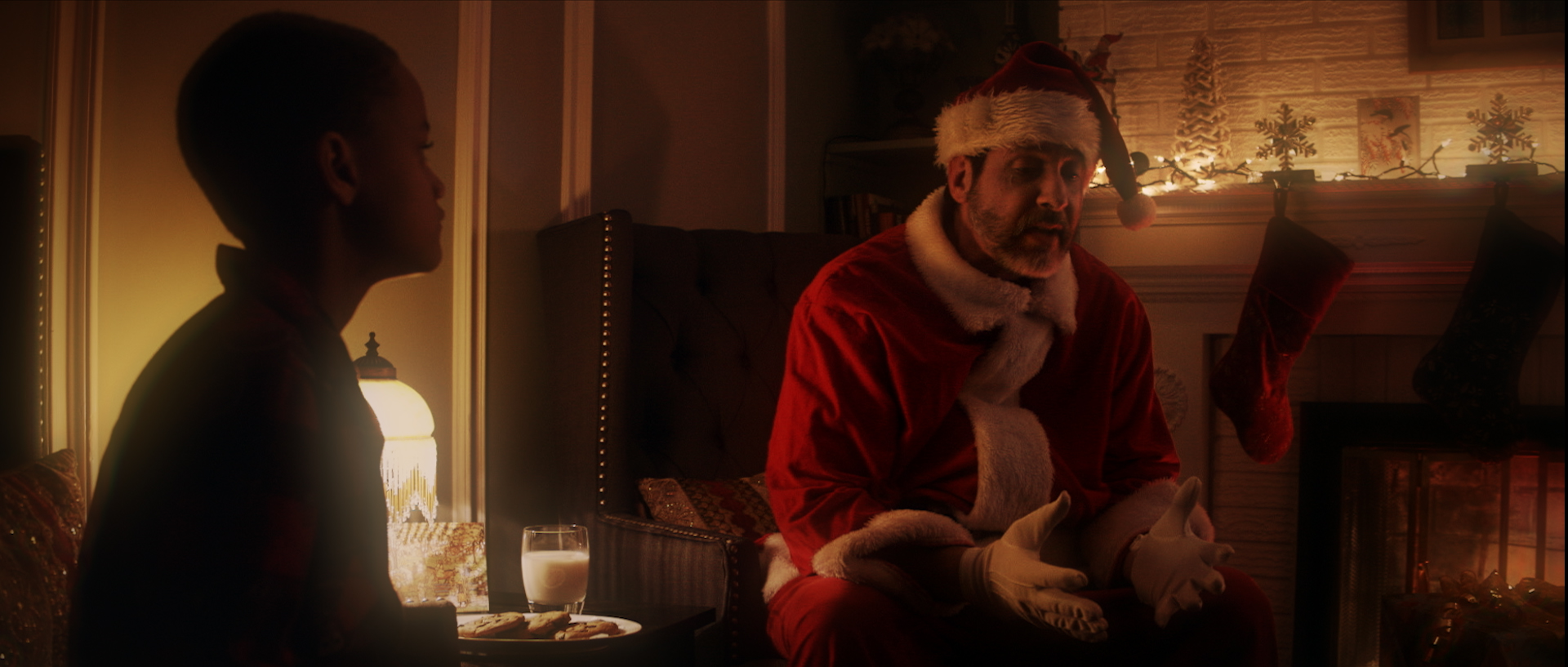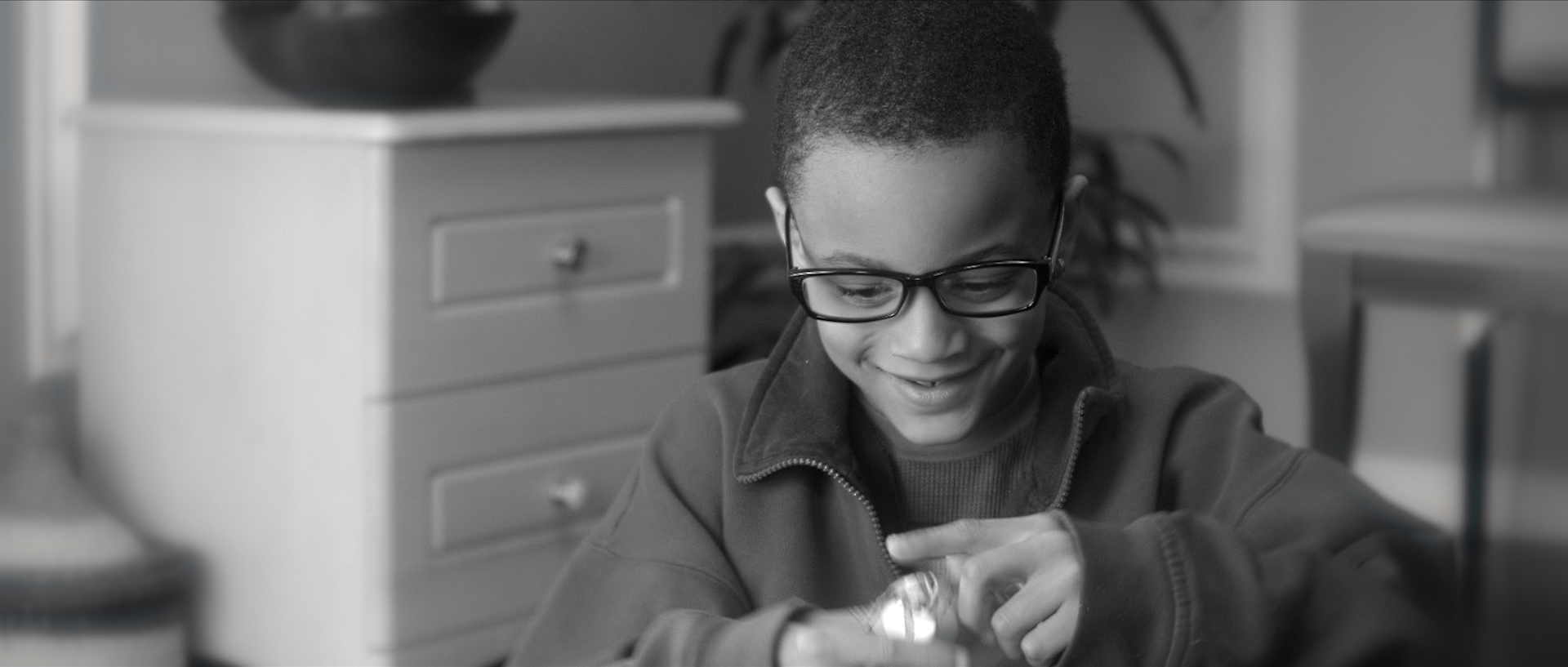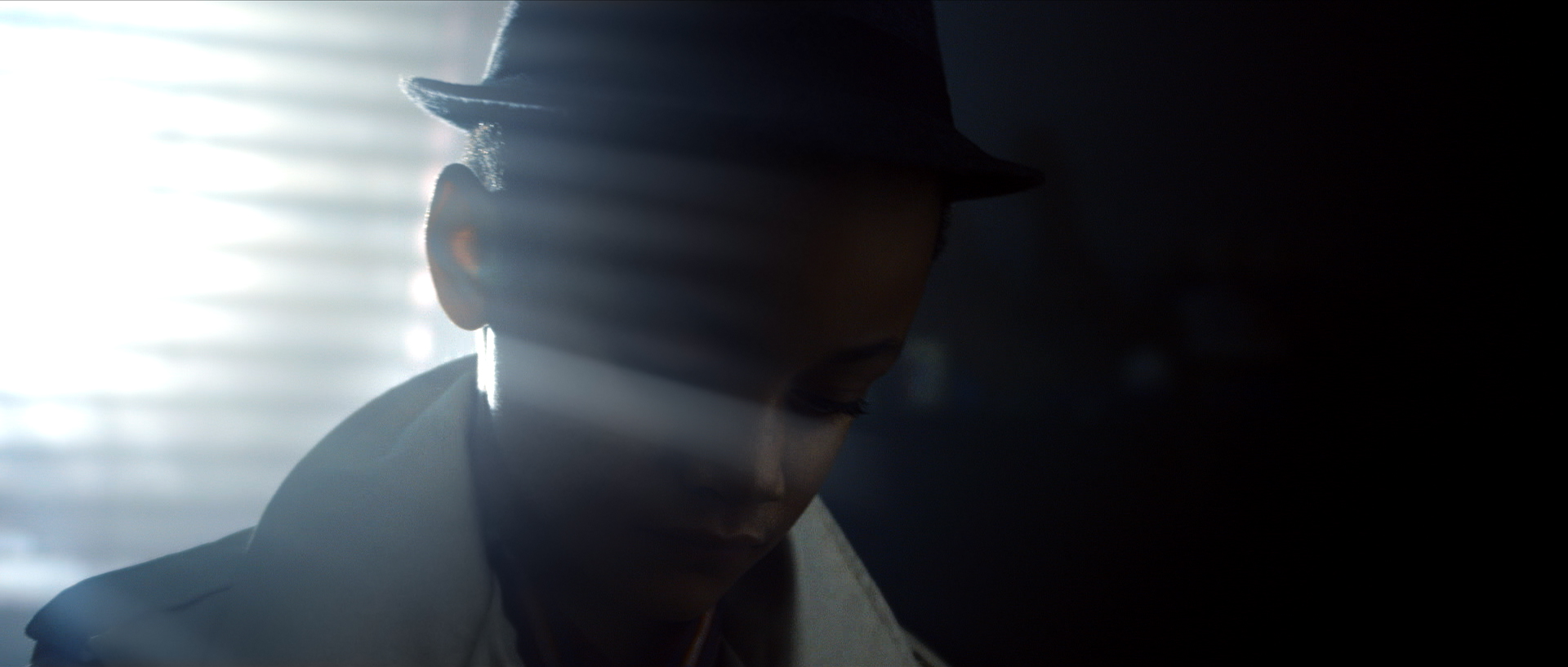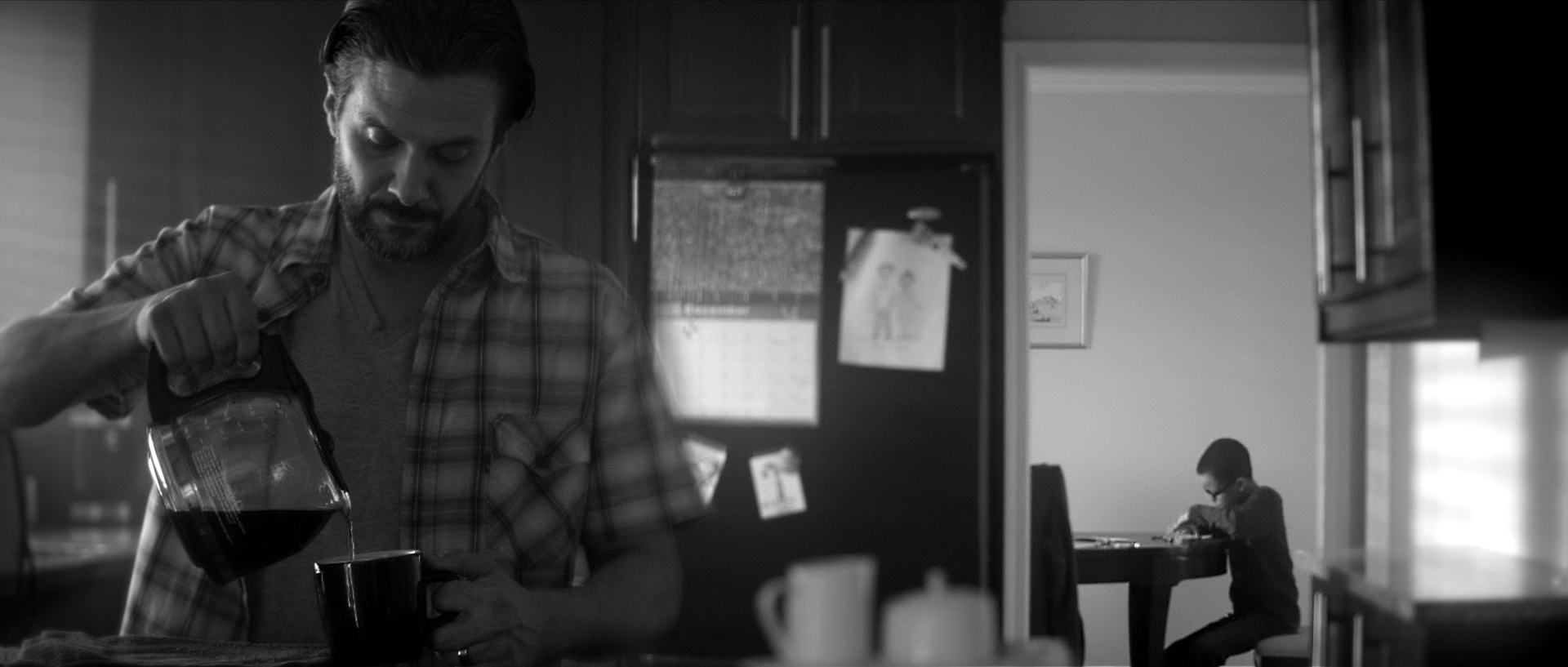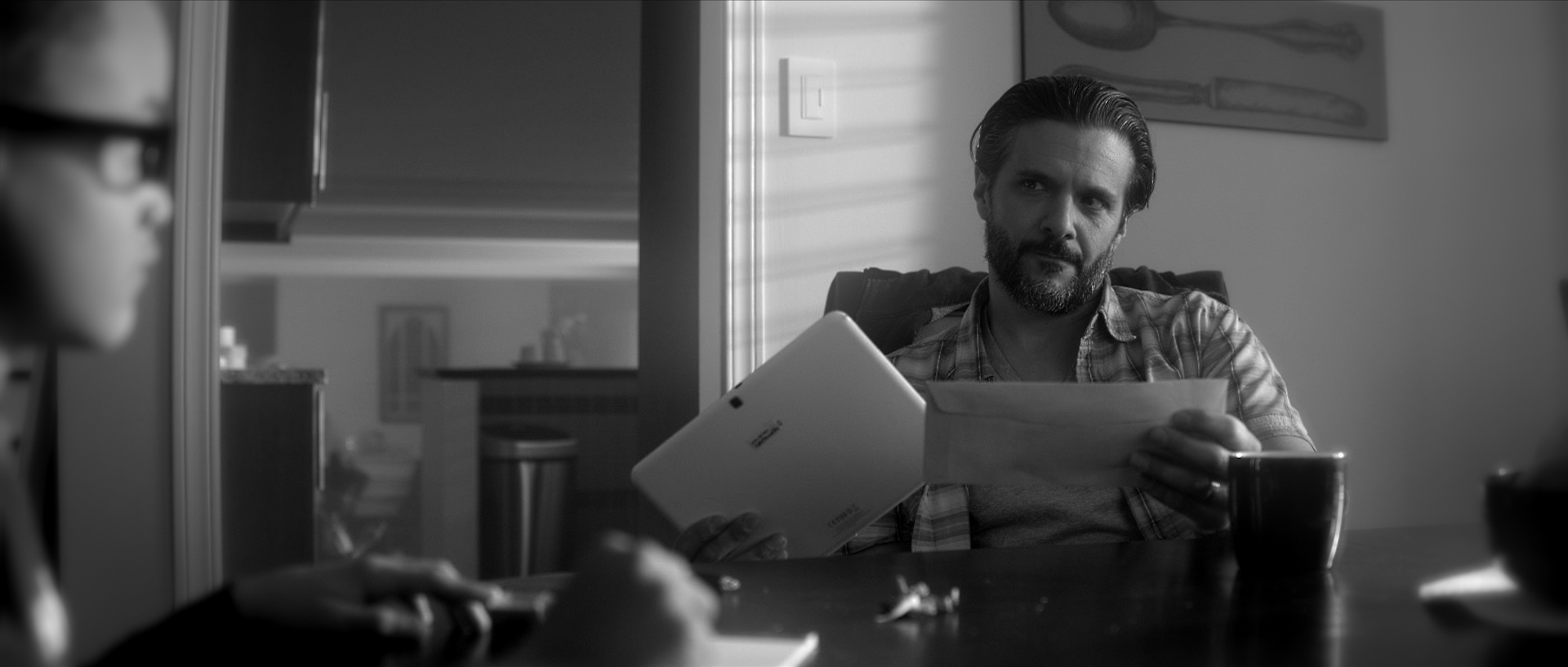 Case Claus'd - Short Film, 2015
Director | Gavin Seal
Format | Canon C300 PL
When Jay starts to suspect Santa isn't real, he enlists the help of a mysterious entity to help him crack the case.

Winner of Best Short Film - Montreal Cinefest
Nominated for Best Cinematography - YoungCuts Film Festival
Official Selection - Montreal International Black Film Festival
Official Selection - MISAFF International Film Festival